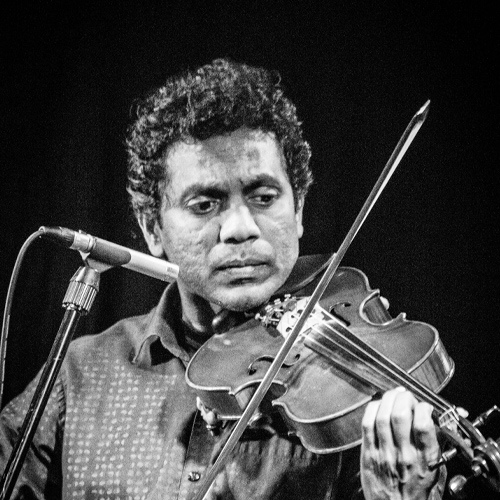 Nuwan Vithanage
Nuwan Vithanage is a heavily qualified and highly experienced tutor. He joined KSOM in 2018 as a senior piano tutor and strings tutor. Nuwan originally hails from Sri Lanka where he earned a B.A. in Music, ABRSM qualifications for viola and an ATCL in both solo piano and solo cello.
Nuwan has been a member of numerous choirs and orchestras over the years and has written music for and directed a variety of short films and stage dramas. He is enjoying the quieter pace of life in New Zealand and is a highly valued member of the KSOM team
Meet The Rest of the Team
We are a fun and energetic group with years of experiencing behind us. We're looking forward to assisting you on your musical journey and helping you reach your musical goals.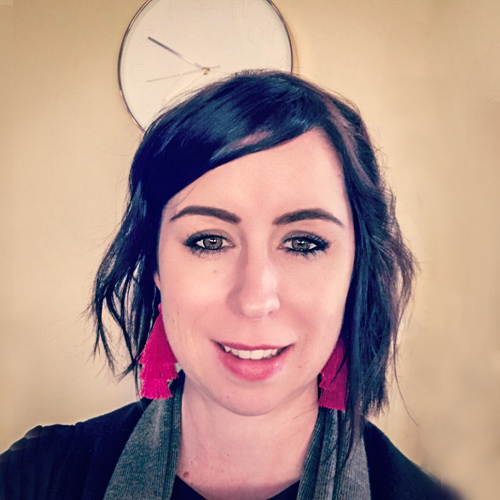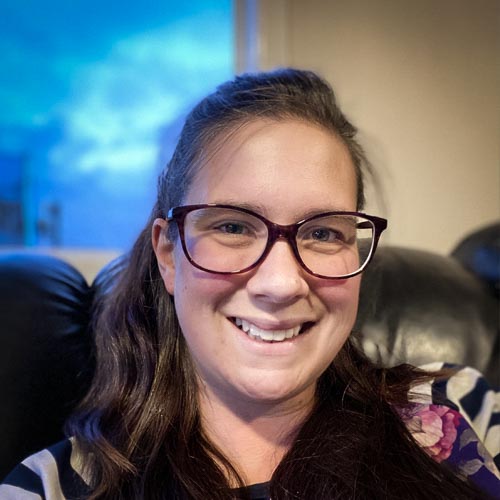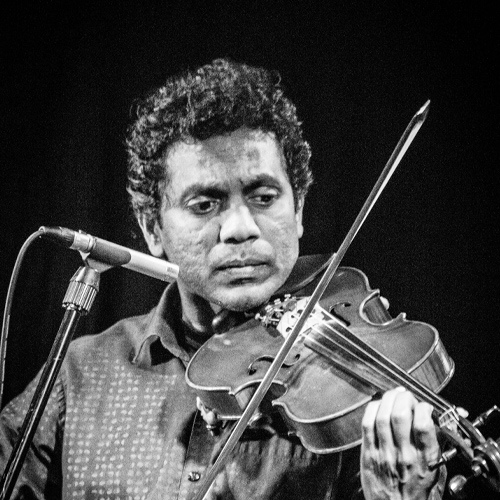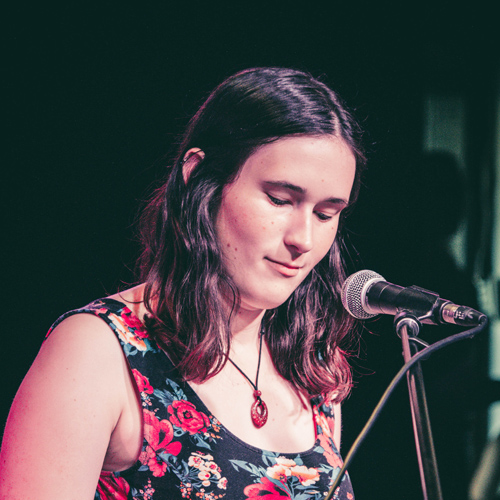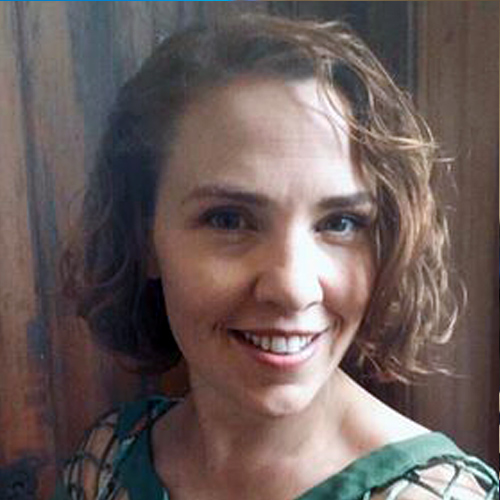 Mobile Education
We come to you! We have a small number of students who take lessons in their own homes and we partner with selected schools as required, providing private lessons for students who are unable to travel, on site at their school. We embrace this wonderful opportunity to ensure music lessons are accessible for everyone.
High School Level Music Theory Lessons (NCEA)
Exams coming up at school? Want a little extra tuition for added confidence? We are here to help. Our qualified tutors will assist you in understanding concepts covered and ensuring you have all the tools necessary to achieve your best result.
Kindy & ECE Visits
We meet with you to gain a clear understanding of your needs and put together a programme tailored specifically to your centre's requirements. This may look like a ten week programme focussing on foundational skills, or perhaps a one off musical lesson as a treat for your children and an opportunity to introduce them to the wonderful world of music. This is a flexible programme designed specifically for you.
In School Consults
Consult with a KSOM Performing Arts Specialist. Specifically tailored to the needs of school teachers; designed to assist you with choir management, production, workshops and rehearsal planning. An opportunity to up-skill your musical teaching techniques.
Tutor Band
We are resourced with an incredible wealth of talent within the KSOM Tutoring team. Our experienced tutors will put together a personalised set to meet the requirements of your event. Whether you're looking for atmospheric background music, upbeat covers, soulful duo's or a stripped back acoustic vibe, our tutors are well known within the local scene and have the skills and experience to put together a bespoke musical experience for your unique event.
Audition Workshops
Do you have an audition on the horizon? Or entering the competitions or awards categories? Let us assist you in becoming audition ready. We address all areas including stage presence, performance anxiety, patter, vocal/instrumental health & hygiene, preparation and technique.
Why Should YOUR Child Learn Music?
Studying music contributes to the growth of a well-balanced child in sensitivity, expressiveness, and the spirit essential for functioning in a complicated world.
Confidence and Poise:
Music making offers children a chance to perform for (and with) others, and to develop confidence in their ability to make presentations for groups.
Creativity and Self-expression:
Music experiences often invite individual creative responses and encourage children's imagination in other creative endeavours.
Perseverance and Commitment:
As children become more skilled in singing, moving and playing instruments, they can see and hear the results of their efforts.
Coordination:
The many movement activities associated with music experiences develop both small muscles and large muscles. The awareness of internal steady pulse, coordinated with external movements, can help children regulate their behaviour.
Pride in Achievement:
Sharing music with peers and family reinforces the value of each child in the classroom, and children develop a sense of pride in their musical achievements
Concentration & Problem-solving:
Learning about music requires concentration and focus. When children are asked to analyse, compare and contrast sounds, they are actively engaged in problem-solving experiences.
Fun and Relaxation:
Singing, moving, playing instruments and listening to music are all enjoyable experiences. Music making can provide hours of personal entertainment and relaxation throughout one's entire life.
Get in touch
We're happy to answer all your questions.
#kennedyschoolofmusic
Catch us on Instagram.